USB Type C Port Silicone Rubber Dust Cover
Rating:

5 product reviews
Availability:
In Stock
(Usually ships within 24 hours)
Product Description
Protect your expensive computers & gadgets from rust & dust! for $0.99 only!
This USB port cover will protect your device from dust and water.
Made from a top quality silicone rubber material, the protective covers snugly stay in the port even during transport.
it is designed to be flushed to your device, with a little handle in the middle that can be used to remove it.
Perfect for those who want protection while being able to remove the cover easily.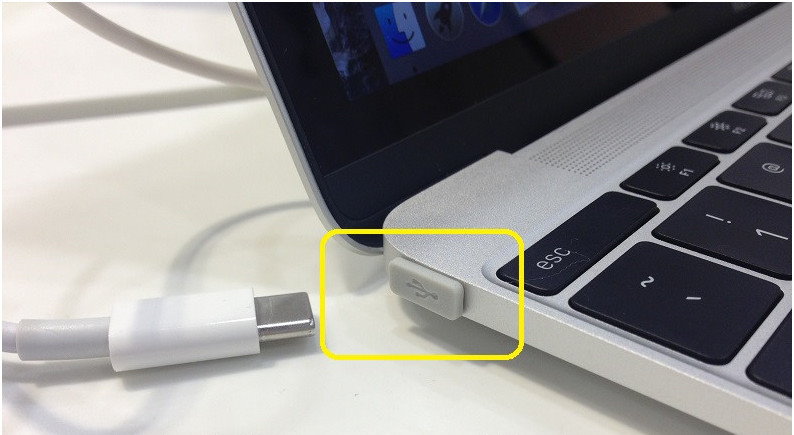 Can be used for:
Desktops
Laptops
DVD Players
Hard Drives
Phones
AV Equipments
Televisions
Tags:
usb c protective cover
usb c cap
usb c rubber plug
usb c silicone plug
usb c dust cap
usb c cover
usb c port plug
usb c port cover
usb type-c port silicone rubber dust cover
usb c dust cover
USB C Rubber Cover
Dust Cover USB Type C
USB with Cover Type-C
USB Cover
Dust Cover for USB
USB Port Cover
Find Similar Products by Category
Write a Review
Product Reviews
well done and thanks

By Rob on 2023-04-22 | Verified Purchase ✓

"only place I could find all the socket covers I need - well done and thanks"

---

A well-built site on a niche with next to no competitors

By Rokas on 2020-11-27 | Verified Purchase ✓

"A well-built site on a niche with next to no competitors (except for marketplaces, but shopping there is a roll of the dice). If the product is on the same level of quality, I will be very satisfied with my purchase."

---

easy, convenient, literally the website i was looking for

By caleb dunkerley on 2020-06-29 | Verified Purchase ✓

"easy, convenient, literally the website i was looking for"

---

Great products and selection as always

By Del D on 2020-02-06 | Verified Purchase ✓

"Great products and selection as always. Love these for my phones to keep dust and fuzz out of the ports"

---

Perfect

By TwistedSage on 2016-12-18 | Verified Purchase ✓

"These work great for my Pixel XL and they are a nice matte finish. If you have a black Spigen case like the rugged armor the black ones match perfectly, looks like the same material."

---
Customers Who Bought This Product Also Bought